In case if you don't like to use makeup remover what can you use? Or if you don't have makeup remover? At the same time, another question is how you will remove waterproof makeup without makeup remover? How about natural remover? If you like to use natural remover I can help you to find the best natural remover to remove the foundation.  So here in this article "5 Ways to remove foundation without makeup remover!" I will help you to find natural and healthy ways to remove makeup. This is particularly useful for heavy make-up and even waterproof. It is pure nature-based and an excellent makeup remover. Read on to find out more about it.
5 Natural Ways to Remove Makeup
When you apply makeup every morning and you need to wipe it off every night. You may need that right, but that's not our issue. Spending the money for the makeup and at the same time, you have to use the removers packed with chemicals. Making your own ingredient without chemical is not an easy task. Sometimes you only need one ingredient, so here are those one ingredient 5 natural makeup remover.
How To Remove Foundation Without Makeup Remover?
1. Coconut Oil
Coconut oil is the best natural ingredient which the skin absorbs like magic. Coconut oil repairs the skin with low molecular weight and beneficial fatty acids. There is literally nothing better to remove all the makeup on your face if you have coconut oil at your home. It is perfectly useful for heavy make-up and even waterproof make-up. It has three essential fatty acids and a low molecular weight which gives good penetration. To give the excellent moisturizer for the entire face and body it is also loaded with antimicrobial properties.
Method of use:
Take a quarter-sized amount into your palms.
Gently rub it into your face.
Or use coconut oil soaked cotton pads.
2. Cucumber Juice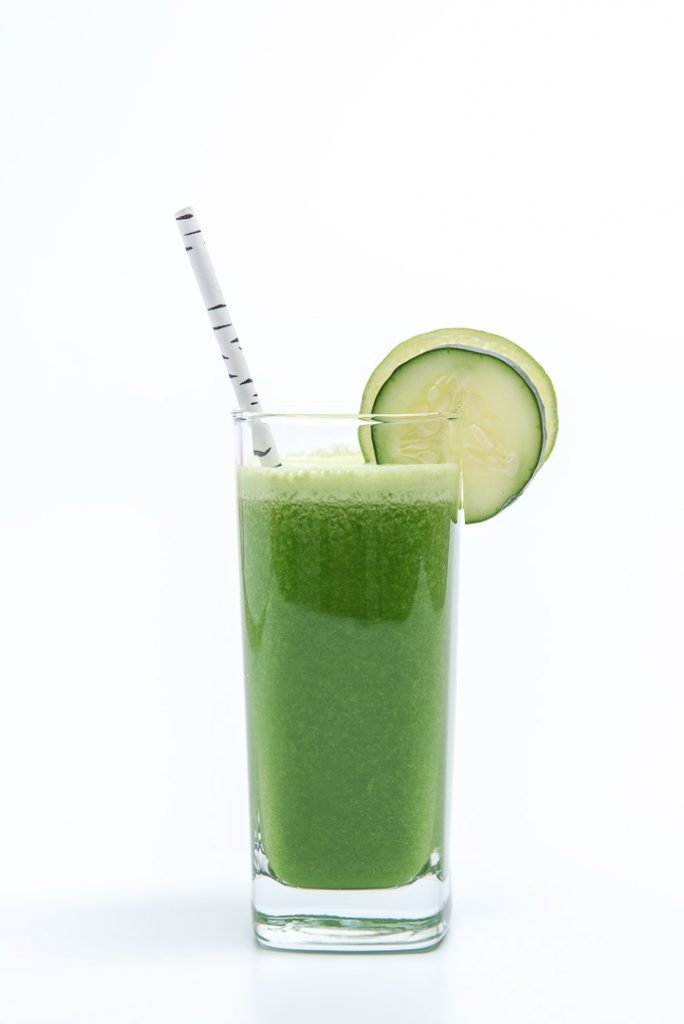 Cucumber has been used as the main ingredient in many commercial beauty products including face washes and cleaners. It can soothe irritated or acne prone skin because it has anti-inflammatory properties. Cucumber juice is an excellent makeup remover particularly for oily skin and it is a water-based vegetable. So instead of heading to the store, take one cucumber and blend it into a paste.
Method of use:
Use a blender to mash cucumber until it has become pasty.
It's a little of your carrier oil of choice, it is good to use olive oil.
Now it's ready to use as a cleanser.
This mixture soothes the skin while taking off your makeup.
3. Steam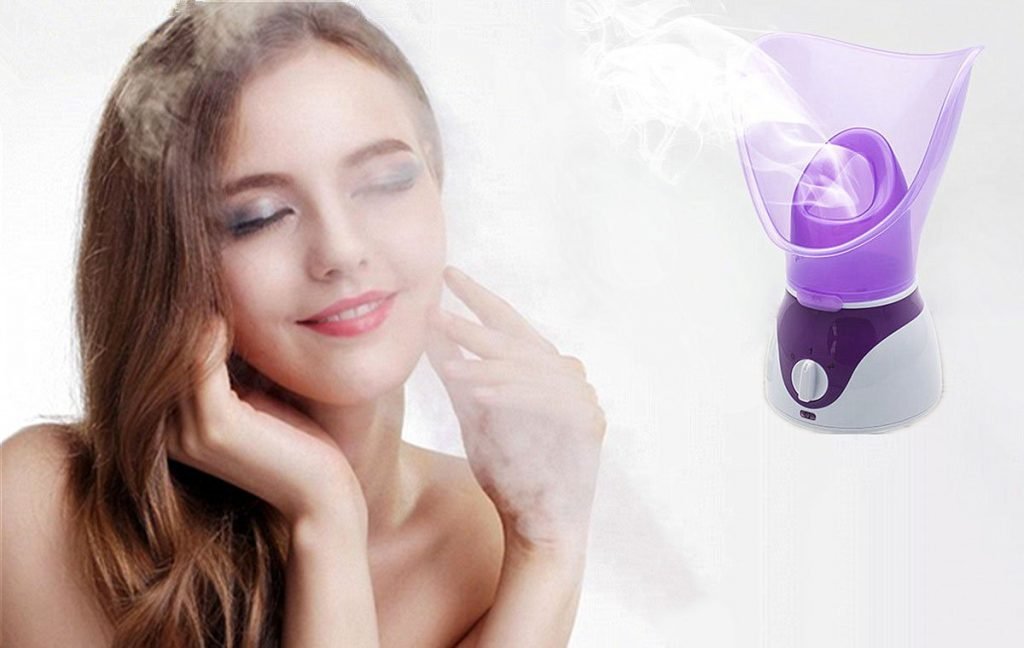 Steam is the another natural and best way to remove makeup and it helps to get last traces of makeup off your face. And also it is the secret skincare weapon of many models too. The major fact of steam It unclogs your skin pores and removes all the dirt and impurities. If you are using or wearing heavy and waterproof makeup it is best to use any of the treatments.
Method of use:
Try filling your sink with steaming hot water (not boiling).
Add a few drops of oil.
Cover your face with a towel and let the steam clear your skin
4. Milk
You have been heard about the story of Cleopatra to  Mughal princesses took milk baths right? It is not only good for the health benefits but also its a wonderful ingredient for your skin. Milk allows our skin to retain moisture and repair damaged cells with the help of the essential fats and protein found in it.
Method of use:
Add it to a bowl of whole milk.
Simply soak your cotton pads in a small bowl of milk.
Rub it all over your face with a cotton ball.
5. Baking soda and Honey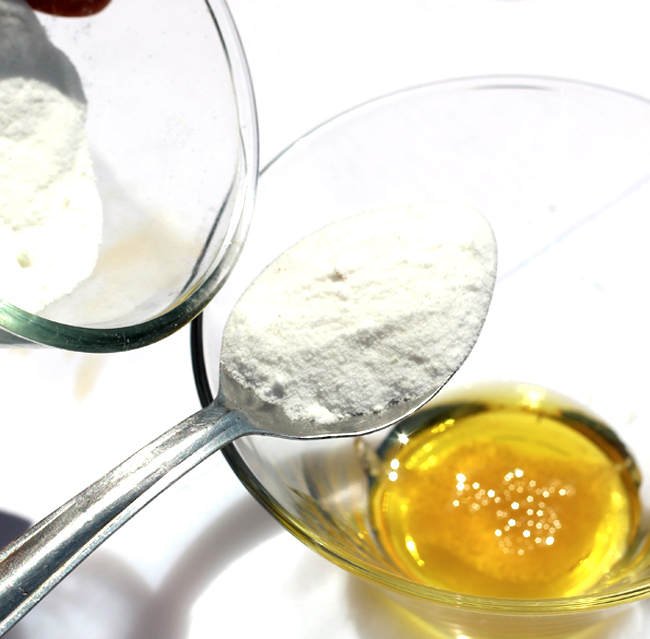 For any type of makeup, this remedy can make wonders and also this is good for any skin types. Sprinkle some baking soda on the honey and watch it act as a great cleanser as well as an exfoliator. The effect of honey repairs your skin cells all night long.
Method of use:
Put a little organic honey on a clean cloth.
Sprinkle some baking soda on it.
Then clean your face with it.
Try out these natural makeup removal remedies which are simple-yet-effective. So hope you liked this article "5 Ways to remove foundation without makeup remover!" and find useful. If you had loved this article we had love to hear about your results. Are there any questions or if you have any other suggestion and inquiries you can get in touch with me through the comments section.