Enlarged pores on the face may be the most common but we all want a flawless skin. The pores on the face make look dull and aged, and pores on the face can be a beauty concern for many people especially for people with oily skin.
Natural Remedies For Pore Minimizing
To remove this pores we apply many layers of makeup to get the look we want. But to minimize the occurrence of skin pores spending so much money is also became a trend now. There are many natural ways to remove the pores. So here in this article "5 Natural remedies for pore minimizing" you will find the best solution for removing pores that can be found in your kitchens. Scroll down to find more about it.

What is Pores?
Pores are commonly found in oily skin because such skin types produce more amount of natural oily skin. Having open pores on your skin can make your face look dull and old.  This pores can lead to further complications like pimples, blackheads, and excess production of sebum. The main causes of pores on the skin can be:
Sun exposure
Excessive oil secretion
Makeup
Smoking
Improper diet
Cosmetics and certain scrubs
Excessive sweating
5 Natural Ways to get rid of Pores
The pores can be treated in home with the help of simple home remedies. Here are some simple home remedy tips which help you to get rid of the pores.
1.Cucumber and Lemon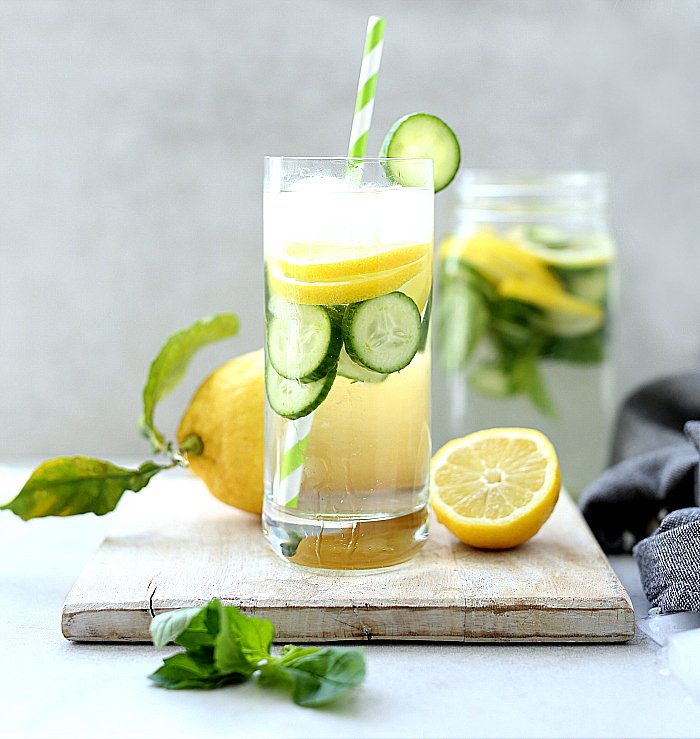 Cucumber is the best solution to get rid of the large pores because it has a high silica content that not helps to get a youthful look, but also helps in tightening the large pores. This method not only helps to treat pores but also improves skin texture. If you are trying this method try mixing lemon for better result.
Method of Use:
Blend cucumber slice and lemon slice
Mix it well
Apply it on your face and let it set for 15 minutes
For best result repeat this method on your face twice a week
2. Banana Peel 
We all eat a banana and love banana, right? But have you ever thought of the benefit of using banana peel? Banana peel contains lutein, which is an antioxidant, that aids skin nourishment and also it consists of potassium which promotes flawless skin. Regular application will smoothen your skin.
Method of Use:
Run the inside of a banana peel against your skin
Wash it after 10-15 minutes
3. Turmeric
Turmeric has been used for a thousand years and it has many benefits like antibacterial properties. And also it helps to reduce skin inflammation and it reduces the swelling around the pores. The major benefit of using turmeric is that turmeric kills all the bacteria that may be breeding in your pores and inflaming them.
Method of Use:
Mix turmeric powder with water and form to a paste
Apply this on the affected area
Leave it for 10 minutes
Use this remedy every alternative day
4. Egg Whites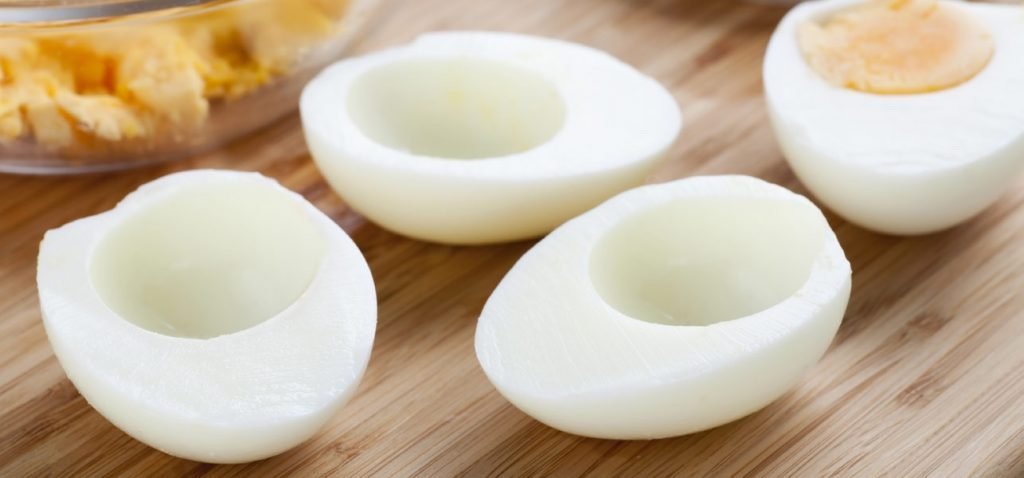 To shrink the enlarged pore the egg white is the best solution for it. And also it is great for drawing excess for oily out of greasy skin.
Method of Use:
Take egg whites and mix it well with lemon juice and oats and make a paste
 Apply this on your face and leave it for 30 minutes
Rinse it off with cold water
5. Apple Cider Vinegar
It works as a natural astringent and skin toner and also it helps to tighten your skin, reduces large pores, and restores the skin's pH balance. To treat acne breakouts it has antimicrobial and anti-inflammatory properties.
Method of Use:
Dilute apple cider vinegar in water
Dip the cotton ball in it and apply it on your face
Let it dry
For best result apply this daily.
Now you know how to get rid of pores on your skin with the help of natural remedies. Hope you liked this article "5 Natural remedies for pore minimizing" and find useful.  Are there any questions or if you have any other suggestion and inquiries you can get in touch with me through the comments section.