In this article, I would like to share my findings on how to fade acne scars on black skin naturally. It worked wonders for me and I hope it does for you guys too. Acne is embarrassing as well as painful. Not only are those breakouts just plain ugly but when they go away, they leave behind scars spots and pits. These scars once they come are meant t be there for life.
How To Fade Acne Scars On Black Skin Naturally
I remember once I had an important wedding to attend and on the exact same day a big bump decided to make an appearance right on my nose. I swear I looked like a clown with a red nose.  Some people have acne all the time but for some, they decide to show up in the worst of times. So what do we do about them, I tried various clinical therapy and treatments but nothing works, I did see a reduction in breakout when I am in the treatment but once I stopped acne came back, worse than before. I couldn't have tablets and peeling and dermabrasion done my whole life, I want to be rid of acne with no side effects and that when I started looking into natural remedies. I started off not known what to expect but trust me guys they work. The only catch here is that you need to give these natural treatments time to show results. It's been two years now and my scars have faded so much that they are nearly invisible. Before getting into our topic how to fade acne scars on black skin naturally, let's understand what is acne, it's type and causes.
What Causes Acne Scars?
Acne scars can be classified into two types: Non-Inflammatory and Inflammatory. Blackheads and Whiteheads are a noninflammatory type, while papules, nodules, cysts,  pustules, are the inflammatory type. Among these types, it is inflammatory acne that tends to leave behind scars and marks. Inflammatory acne occurs in cases were your pores become clogged as a result of excess oil, dead cells, and bacteria. When the pore is clogged this causes swelling and later expands and breaks. In the case of the non-Inflammatory type of acne, rupture occurs close to the surface of the skin resulting in acne lesion which is minor and heals fast. If the break on the follicle is deep then the condition could be more severe, the infected puss may then moe into the outer layer of the into the dermis destroying healthy skin tissues. To know how to fade acne scars on black skin, you must know the type of acne scar you have and the acne scar types are;
Atrophic Scars

: Flat, thin, and depressed scars

Boxcar Scars

: Broad scars with sharp edges

Rolling Scars

: Broad, depressed scars with slanting edges

Hypertrophic Scars

: Lumpy and thick scars

Ice-Pick Scars

: Narrow, deep, and pitted scars
How to fade acne scars on black skin naturally
Doesn't matter the type of acne scar you have, these home remedies will help you get rid of the naturally and with zero side effects. Be patient and trust the green, let's look into my favorite list of 6 Ways to fade acne scars on black skin Naturally
Lemon
Lemon is the closest natural skin lightening agent you can get your hands on. Lemon is rich in alpha hydroxy acids (AHA), which means apart from the lightning properties lemon an also heal and clean the skin. Apply lemon on your acne scars will lighten them in no time. But to see the effects one needs to stay committed and consistent with this particular natural treatment. Cut a lemon in half and rub it over the scar allow the juice from the scar to soak into the skin for about 15 minutes. Dab with cool water to rinse. Do remember to use a heavy sunscreen when you use lemon to fade acne scars on black skin. As this can help the healing process better and faster.
Onion Extract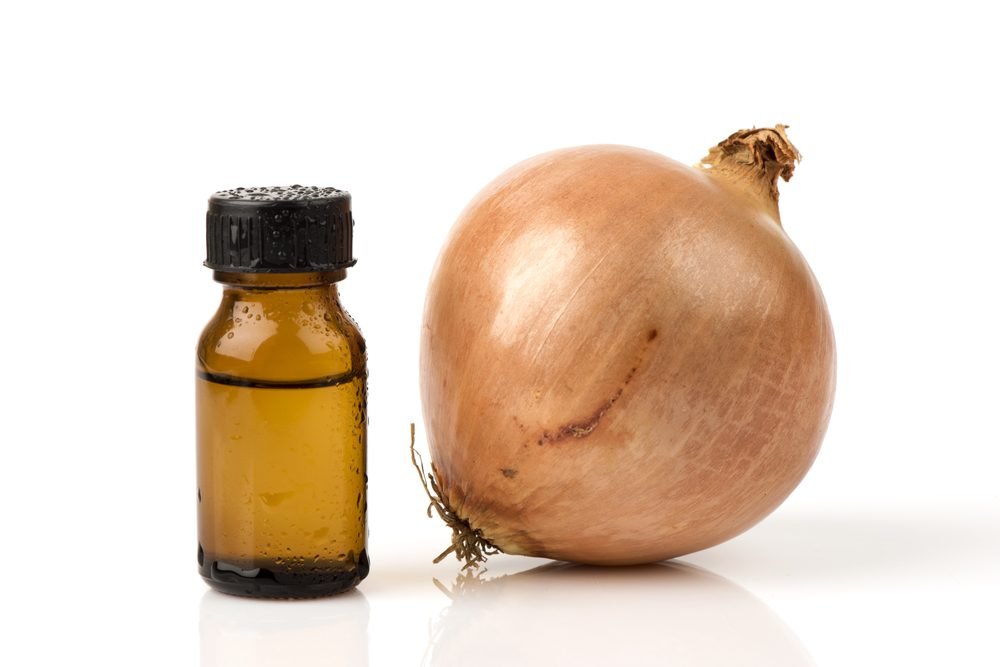 If the unlikely smell of onion doesn't bother you then onion extract is another great option for you. Rich in bioflavonoids, like cephalin and kaempferol, onion has been used for various skin and hair treatments from ancient days.  Using onion extract on the affected areas every day will reduce the appearance of scars. Onion also has properties that reduce inflammation, redness, as well as pain and soreness.
You should also check 5 Best Homemade Winter Skin Care Routine For Dry Skin!
 Besan
Gram flour (Besan), is a great natural remedy to fade acne scars on black skin and also for various types of skin issues.  Strong exfoliating and lightening properties in the besan powder help in reducing the appearance of acne scars and also polishing the skin, making your skin fair, smooth and clean. Using besan to treat acne will also give you the added benefit of smooth and even skin tone.
 Tea Tree Oil 
This is probably one of my favorite acne scar treatment to fade acne scars on black skin.  Tea tree oil is rich in antimicrobial and anti-inflammatory properties which not only helps in getting rid of acne but also helps in diminishing the appearance of the scars. All you need to do is add a few drops of tea tree oil to a teaspoon of coconut oil and apply it evenly to the scars and lesions. Leave it on overnight and rise of with lukewarm water in the morning.  You will be surprised by the results.
Turmeric Powder
Turmeric has curcumin, a compound with antioxidant and anti-inflammatory properties which is very effective in the treatment of acne. Turmeric is a universal medicine that can be used externally as well as internally. Consistent use of turmeric reduces excess production of melanin, which adds pigmentation to your scar and makes it darker. add equal parts honey and turmeric, leave it on your skin till it dries out, wash off with. You should see your skin change in a month.  
Orange Peel Powder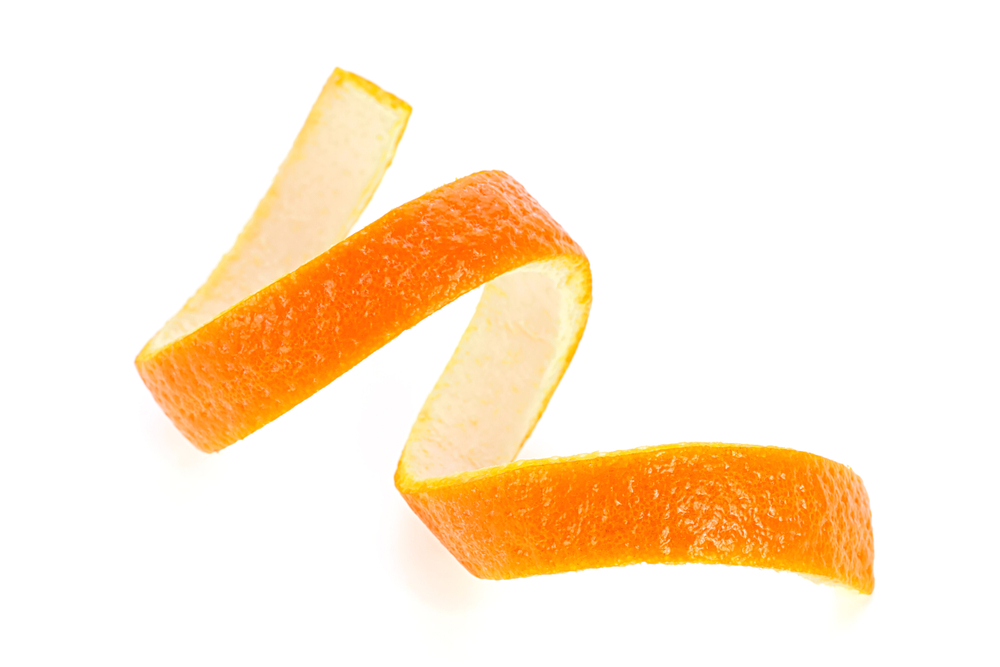 Orange peel powder has amazing lightening properties that can help in reducing the appearance of acne scars and pigmentation. Mix a teaspoon each of orange peel powder and honey, apply on the scars and wash it off when dry. Orange peel powder is also a great exfoliant that helps to get rid of dead skin cells and smoothen the skin. Using this 4 times a week along with tea tree oil treatment. It worked wonders for me.
Try the above remedies from how to fade acne scars on black skin naturally and let me know your results. Natural remedies take time to take action hence you should be dedicated and last but not the least trust your skin and stay confident, meanwhile, you should also check 10 best Korean blemish base creams for oily skin. Stress can aggravate acne, so stay away from stress and love the skin you are in. Bye,  bye acne!