When it comes to the best fitness blogs, most of us are aware well aware of the many health sites. We follow some awesome sites, but to stick with it is often the hard part. So when you are at the beginning of your fitness training, you need some motivation to keep going. Here in this article "The 10 Best Fitness Blogs, you need to follow this year" you'll find some full of inspiring personal stories and others giving the highest quality factual advice. Read on.
10 Best Fitness Blogs You Should Follow
From this top 10 best fitness blog you will find their educational, inspirational and empowering content. So let's find out.
1. Nerd Fitness

Nerd Fitness is willing to help people with every step of their fitness journey. It's one of the best motivating and inspiring resource. They will teach you how to work out without a gym and how to prepare a basic meal and also they will also focus on helping you fix your own mindset, develop positive habits, and really change your life one step at a time.
2. Blogilates

The founder and creator of Blogilates Cassey Ho is a certified fitness instructor with more than 10 years of experience in motivating people to move. It is the best place of encouragement and motivation because of Cassey Ho's infectiously inspiring approach to fitness. From this blog site, you will find workout videos, fitness challenges, nutrition guides, a calendar for consistency, and interesting posts designed to bust fitness myths and help you change bad habits, plus much more.
3. Tone It Up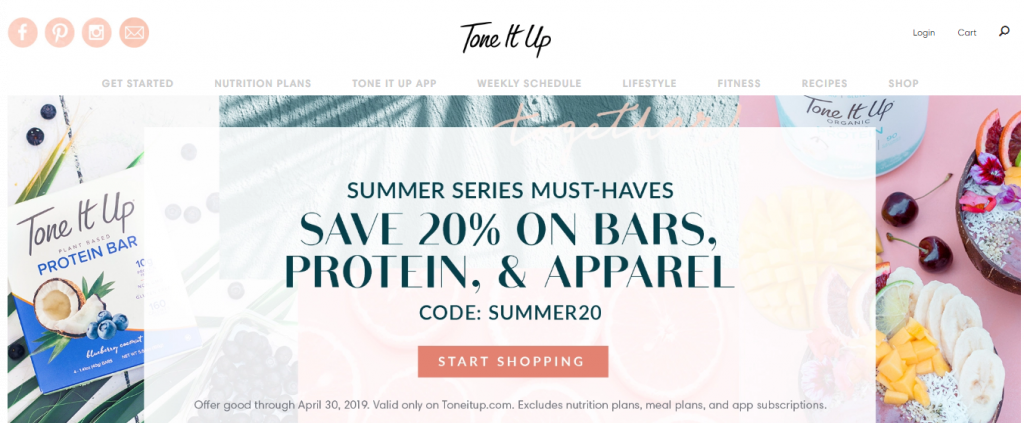 This is the best women site where you will find the community of other strong women who offer support and motivation will find it here. And also, High-energy co-founders Karena and Katrina have created a place of positivity with daily workouts on the Tone It Up app.
4. Love Sweat Fitness
The founder Katie Dunlop shares content like her own healthy spring morning routine, the biggest weight loss mistake you may be making, weekly workout schedules, and her latest sweat babe crush. This website features daily workouts, recipes, community forums and much more.
5. FitFluential

If you are trying to find the right fitness path, then this is the right place to start. This is a nationwide network of exercise and health enthusiasts they also provide a varied and virtually endless source of wellness content.
6. Breaking Muscle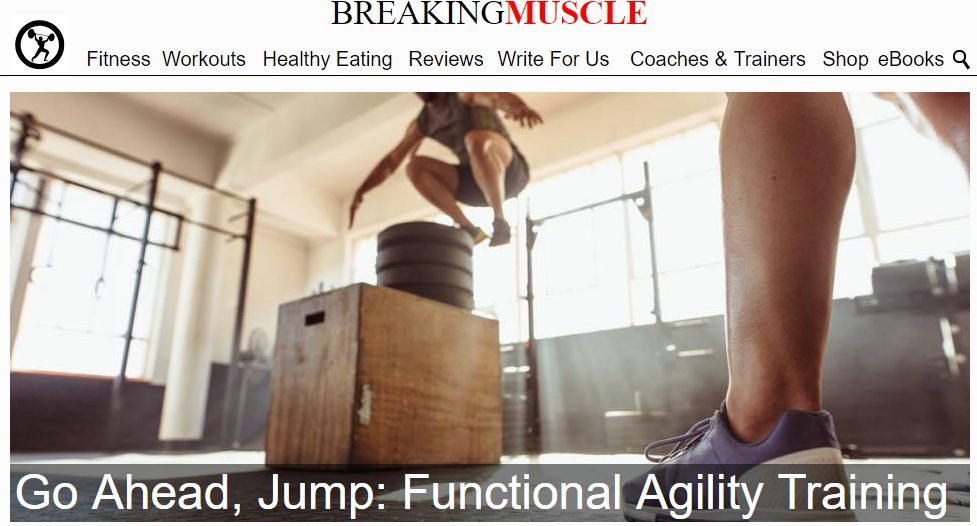 This website is mainly designed for fitness consumers and professionals. It is a leading publisher of timely, quality information about all things fitness and nutrition. To countless workouts and recipes, there's content geared specifically to coaches and trainers.
7. Daily Burn

Without having to go to the gym or pay a personal trainer Daily Burn blog gives a wide range of tips and suggestion for different fitness activities. It is easy reading and comprehensive because it is regularly updated and concisely written.
8. Born Fitness
The blog from Born fitness is a lifeline which provides a large range of nutritional supplements. It also gives simple guidance on the best ways to get in shape straight from the minds of industry experts.
9. Girls Gone Strong
It is well focused on empowering women to work in and make the most of the fitness industry. Girls Gone Strong has moved to a fully-fledged platform from a fitness blog. With the guest articles from some extremely well-qualified authors, the blog is stronger and more authoritative than ever.
10. Natalie Jill
The workouts suggested by the author can be achievable by all. And also you will find the blog a great kick to get you to the gym. The content is great for all stages of your workout progression, so wherever you are in your cycle, this blog can help.
So there you have it "The 10 best Fitness blogs you need to follow this year" Hope you liked this article and find useful, also want to hear your thoughts. If you have any comments and suggestions you can get in touch with me through the comments section.